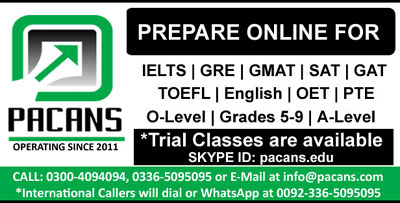 Employment history is increasing day by day in almost every country every wants to get better job after completing his/her studies. There are many vacancies available for freshers or experienced these vacancies may be in private sector or may be government sector. One thing i want to clear that in some private companies there is no age limit for retirement until you are fired from company or you may resign to company. But in government sector there is a limit of age for retirement. Some countries allow the employs to complete their age of sixty or may be some others countries they allow sixty five or seventy.
Moreover if we are talking about what an employ of any country think about retirement? while in my point of view its depends upon two main factors. First is family and second is health. So first i would like to emphasized on the factor that is family. Suppose an employ married in the age of thirty to thirty five years and he have two to three siblings and he /she wants to get their sibling better education as well as to fulfill there wisher and desires etc. Furthermore when his/her sibling get older and get the age of teen perhaps an employ get retired from government. So in this case employ will unable to fulfill the requirement of their siblings and if the employ get ten years more then they can able to made their siblings to
complete their education as well as to full fill their wishes and desires. They were able to made possible to get their siblings more success full person in life.
While in the other hand the second factor is health. If the health of any employ is disturbed at the age of forty five to fifty then they are unable to work more in life so they have to take retirement for their better health or may be an employ want to spend their last time with their family.