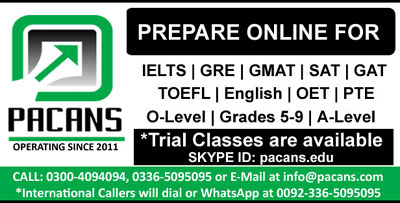 Parents are the two major gifts of GOD which GOD gives us only one time in our life. While every person has its own likes someone like father more than mother or vice versa while both father and mother expect equal respect from their siblings but it may depend.
Furthermore if i am talking about my country or i can also say in my personal point of view sons will prefer father over mother and daughter prefers mother over father and there may also in some case that sons will prefer mother and daughters will prefer father but this is happening in some foreign countries. While in other words i can also say that it may be depends on the relationship of parents and siblings.
Moreover mothers are better parent than fathers because children are the part or mother's body they carry this part with them for nine months. After that child gets a birth so the mother treats their sibling same as we treats our body part every mother want to get their child a good person so she care her sibling is such a way that her sibling grow up with good health and spend his/her life according to the teaching of their mother. if i am talking about myself if i get in some problems or i get in any hurdle than i thought what my mother said if i get in this problem so she is the hero.
On the other hand father is also the greatest gift of GOD. Mostly father is the man who takes care his family financially and every child needs good care and also need some finance to fulfill their desire their wishes their needs. so in my opinion if i went into my past memories than i can say my past my present and my future all due to my mother and one more i want to say that the women who get the label mother is the luckiest women in world because mother is a woman but every woman is not a mother.