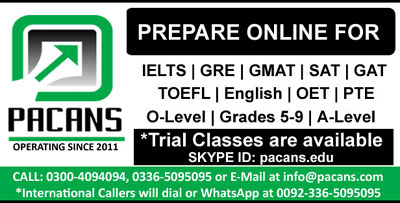 Indeed, single sex schools are far better than co-education. The foremost reason lies in the question statement that states boys get more attention in classrooms. Boys, due to their dominating role in societies all over the world, catch more attention of instructors in the classrooms.
Medical sciences provide evidence that thinking pattern of boys and girls differ considerably. Emotional level of boys and girls are also different, girls being more emotional as compared to boys. According to a recent study, picking power of boys is more profound in comparison with girls. There exists difference in IQ level of boys and girls.
Boys are quicker in understanding certain subjects like Mathematics and Statistics while girls are good in arts related subjects like Sociology, Languages, Literature and History Technical issues are better and easily understood by boys as compared to girls. It implies that there are certain subjects in which boys out performs the girls, and vice versa thus, it is not possible for boys and girls studying in co-education to understand a subject with same efficiency. It can be observed that girls usually get good marks in arts related subjects.