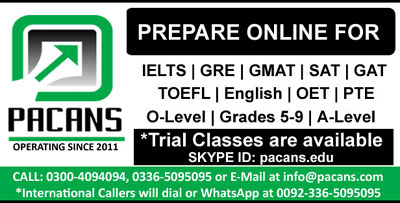 Government should provide free health care regardless of their income. People are responsible for their health and they should take care of their health. I partially agree with the notion and in the following paragraphs, I will elaborate by view.
There is no denying that healthy individuals make a healthy society. As it is said that good health and good sense are two of life's greatest blessings. Government should facilitate their inhabitants by providing basic health care. Hospitals can be made for the citizens of the nation so that they can avail by regular checkups from well-experienced doctors.
Additionally, some people do not have enough budget and it is the responsibility of the government to provide free medication for the individual who cannot afford it. Furthermore, there are some inherent diseases that can be cured but their treatments are very expensive, therefore the government should allocate funds for such diseases to provide ease for their inhabitants.
As everyone have a knowledge that their health is an important asset for them and it is their own responsibility to take care of their health. The continuous spending of government funds make the nation economically weaker, therefore, people should have awareness of health problems and about what they eat. Government should provide health facilities for inherent diseases as this not because of individual's fault and should not allocate more funds for alien diseases like hypertension and diabetes, as they caused by their own misinterpretation. People should be realized about the adverse effects of eating junk food and lack of exercise with the help of TV ads or public posters and left on their own whatever they follow or not.
To summarize, authorities should grant funds for basic health facilities and should not for complex diseases as these are mainly caused by their own carelessness. As this can cause adverse effect on nation's economy.