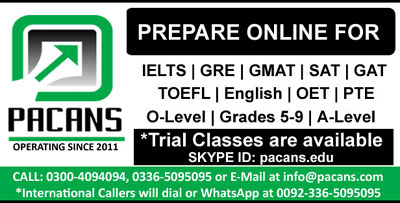 Museums are the place where the left over of a nature or a culture is preserved. They contained commonly used dresses, horses, swords, bombs, books of the king and the empires of that era. People usually like to visit museum at different places as museums provides the picture of the culture of that area. As the people don't have enough time to visit different areas of that region so they visit museum to know about the culture of that region. It provides the information about what has happened in the past. What was the norms, rituals and cultural habits of that people. Museums also contains the old currency, dresses that depicts the culture of older age.
It is also a source of friendship as many people visit there so we can have a cup of tea or lunch together. Discuss about the rules and culture of those people.share contact numbers and enhance friendship among various group coming from different places.
Some people Don't agree as according to them visiting museum is a banal trip. It is the wastage of time . As they don't have concern about the culture of past. Instead of visiting museum they should visit some amusement parks or some interesting places that doesn't bore them.
So, I like to visit museums as they glazed about the culture of past and I have interest in knowing about the pasts of different cultures and communities.