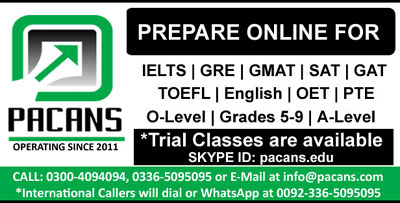 Obesity is a condition in which body puts on excess weight. This is not because of any viral or bacterial infection but due to overeating and some other reasons like lack of exercises and unhygienic food. Women and children are becoming more fatty than men.
Chubbiness is a state in which body gains excess weight. Most people who are becoming overweight are women and youngesters because they have changed their life style although men are also getting bulky but they go to offices and gym so they maintain themselves. The main reason of fatness is rely on machines rather than doing works by hands. Children don't go outside gor outdoor games, eating junk foods and play games on mobile and computers. Women have also started work in offices so they don't get time for themselves to do exercise as they must look after watch their home. People don't like to fo work manually so they have become more lazy in addition to media encouragement to useautomatic accessories and eat readymade food which cause to become chunkiness.
Research shows that obesity is also a reason of cancer. Fatty people have more chances to get heart attack, kidney, stomach, liver and brain diseases, and increse in bad cholesterol and uric acid as compared to slim. Obesity has deteriorted among human who are not serious with their health. Fatness can be abated by adopt useful manners. Firstly human should cut off unhealthy appetite, drink plenty of water and fresh juice instead of soft drinks, and add vagetables and fruite in their diet. Secondly make habit of daily workout and do their work manually while children should not use mobiles and computers more except for study purpose. They should participate in outdoor sports and should not eat readymade meal also should avoid softdrinks. Media should play a positive role in this situation to not promote junk food and also enhance the keen of outdoor sports as most youngesters like to do those activities which they watch on television.
In conclusion worldwide people are getting obesity increasingly due to lack of knowledge about healthful living and ease of new technology in domestic work, excess intake of canned food in lieu of home made meal and stop outdoor games. Bulky body become the house of ailments in which mostly are chronic. Obesity can be rid off by adopting healthy life styles, do regular workout, avoid convenience food and keep in touch with nutritionist .