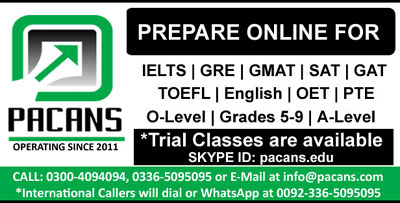 It should be that those who have ever done job and retire from their government one way or another way. In terms of this notion, my essay will discuss why they have to do before my logical opinion.
In today's business world, it is time to consider that there is no free without scarifying our precious time ahead in light of the fact that we reap as we sow.To be more precise, the government is our real benefiter like our parents. Owing to the government, many people can become teachers, tutors, doctors, nurses,and managers . It creates man jobs for its citizens .In order to create man professional jobs, the government spends a lot of money yearly. We, public people can reduce its annual budget as little as we can .For example , if we volunteer as cleaners, the government do not need to hire many workers.
Additionally, there are some advantages by volunteering in our own local community. If we are willing to do voluntary, we will care our community as we love ourselves. That is not only for citizens but also our country. The more the number of people who volunteer increases, the more budget the government can spend in every necessary situation. For instance, if the government has finance enough to support its people, they can obtain school free, college free , Medicare ,social security and 401(k).
From my personal opinion, job searchers and everybody should assist the government by volunteering. Only then can we all expect what we need at present and in the future.