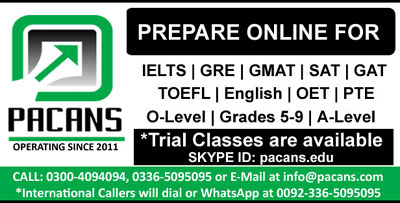 The question arises whether high school study is enough or school standard should be higher. This is an open debate either they want to study in high school or school standard be higher. Such kind of things creates conflict among the people because some percentage of the people think high school is quite enough for their children on the other hand some percentage of the people believe the standard of the school should be high. So I analyze all these points and according to my opinion I am in the favor of standard of the school should be higher.
High standard school has more facilities than high school. Class rooms are spacious and colorful. The class room contains latest furniture and modern equipment lab. High standard school has latest computer lab which has at least 250-300 computers in it. Ground floor of School is occupied by the Library. The library consist 25000 books and literature. The school also has auditorium with capacity of 500 hundred. There is football ground in the school where students can play football while break in school. Highly qualified faculty member available for students to improve their problem solving skills and guide them in better way. The teaching is based on assignment, project and presentation based. They continuously check performance of the students and inform to their parents in parents teacher parent. School makes report which contains student attendance, his presentation number his test result may send to his house. Doctors are available in the school for giving first aid to students. They celebrate sports day, dramatic day, debate day, and funfair even they manipulate sing competition.
According to my point of view there are far difference among ordinary high school and higher standard school, I explain few things which creates difference are way of thinking, problem solving skills, they built confidence of students presenting project, they groom students for professional life I think base of the student should be very strong.
Examples
The International School of Choueifat. This school hold all these facilities which I have described early. One more thing is that we cannot compare ordinary high school students.