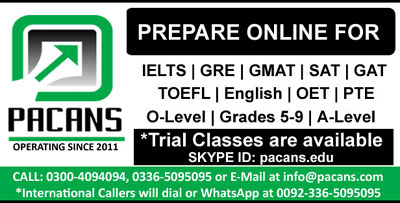 People who are living near us are our neighbors. These include people living in same street or in a colony. Neighbors are very important in our life. As whenever we are in any trouble, neighbors are the people who can help us immediately. Therefore the people, who have nice neighbors, are very lucky.
Neighbors should have following good qualities. They should be helping and co-operative. In life we can face any emergency at anytime and neighbors are the ones, we would call first for help especially when our relatives live in far away areas either in the same city or other city. In such situations good neighbors are blessing but if neighbors are not helping, it would be very difficult to handle any unusual or dangerous situation.
Secondly, neighbors should secure others privacy. Although good neighbors should be helping but they should not interfere others personnel matters. It is important that good neighbors should have good relations with one another but it does not mean to go each other's house aimlessly, it does not meant to live in others house all the time. It will ruin good relations among neighbors rather than building a positive relation.
Thirdly, good neighbors should not disturb at any time. They should not make loud noises or they should not play music in very high volume especially during night because it's the time when everyone wants to relax and have a sound sleep.
Another good quality ,which good neighbors should must possess is a caring nature especially when anyone in his neighbor is sick or old. Good neighbor should be kind not ill mannered. If anyone who do not take care of others , no one would help him in the time of need.
In conclusion, in order to be a good neighbor, one must be caring, helping, well mannered, co-operative and kind. Every one of us should adopt atleast these few qualities, in order to make well relations with our neighbors.