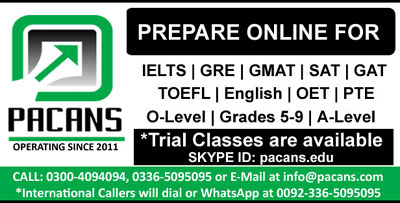 there are different types of music in the world like pop music,classical music,folk music and fast music.In pkaistan particlurly folk and classical music is very prominant.Obvously i m fond of music.i like the music which should b calm and relaxing.i have a mini library of music and out this i like a song most.The song is"my heart will go on.it is a romantic and main theme song of the English film Titanic.
it was recorded and released by Celon Dion in 1997.it was included in the list of songs of century and best selling single of all time.it is heart- touching,romantic and exceptional song.
when sometime i am getting tired i play this song and relax myself.the voice and music of the song is absolutly wondeful.