Essays Categories
In order keep the students more focused, the sports classes should be stopped in High schools. You think this will be a right approach for a better generation?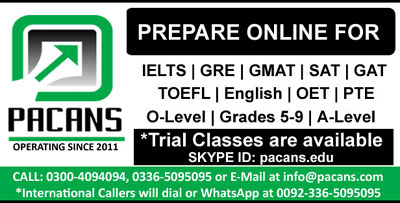 School is the first place for formal learning of children. Learning skills at the early stages has greater impact on children's upcoming personal, social and educational lives. It is very essential to provide them quality education at this time and engage them in such activities that improve their capabilities and skills. However, as a matter of fact we cannot deny that a healthy body carries a healthy mind. As sports activities have their own significance on children's health. So, it is quite necessary to provide them such opportunities and activities so that children can improve their health and fitness. Even many students are naturally very inclined towards sports and games. They can show their worth in form of substantial achievements in field of sports and games.
Review this Essay
You must be Logged In to post an Review.
Not a member yet? Sign Up Now »