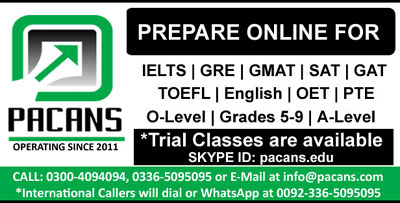 My city is very beautiful city. It has many different social and other activities which most people may enjoy with. Also theres a lot of different kind of restaurants where people can enjoy their dinner, lunch, breakfast. I am going to point of my view in the following passages.
First, one is the most important part of my city is the people are very friendly. However, it's not very easy to communicate with people who you don't know if they are not friendly. With the friendly people you will never feel lonely and uncomfortable.
Second there's a lot of different restarant for people from different countries. For example, one of my japaness friend was planning to move to my city because of good japaness restarant. He came to visit me and we went to japaness restaurant. In that time he said that he felt just like he is at home. Food was delicious as at his home.
Although, there's alot of social activities. We can go to gym,play some sport etc. An other fun things is conserts. Artists come from Russia, India and they are very fun.People really enjoy to live in my country.
Afterall, i would suggest you to live in my city too dear reader. I am sure you will not regert!