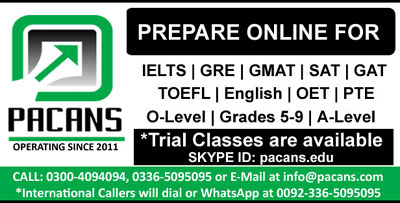 it is an important matter to discuss that students who fail their classes be retained and have to repeat the grade.
first of all it depict on educational track record of student.
if someone fail in those one or two subjects in which he/she do not interested then it will be justifiable in some particular conditions,but if someone's track showed that he/she do not interested in his/her studies then that student must be retained and repeat his/her grade.