Essays Categories
Successful sports professionals can earn a great deal more money than people in other important professions. Some people think this is fully justified while others think it is unfair. Discuss both these views and give your own opinion.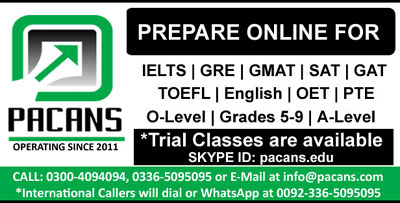 Since media is highlighting sports stars as celebrity sports is becoming most exotic novelty to juveniles, and encouraging them to be a sportsman, but playing and practicing is not enough, in order to be a professional one need a proper training and couching, here the role of sports professionals are essential to get on proper track, whereas the matter of their earnings is concerned, in my opinion it can be on-par with those of other on high paid jobs.
To begin with sport professionals are just like other professionals who got high qualification and training in relevant field and are adroit enough to train other sports pupils to become a professional,
Tags: sports
Review this Essay
You must be Logged In to post an Review.
Not a member yet? Sign Up Now »