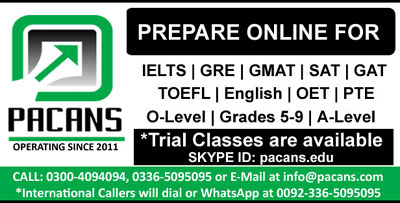 I love reading and books are my best friend. Book give me company when everyone are busy in the life. Different people like different kind of books. Some people like story books , some people like detective novels and other like science fict but i have different mind. i don't have any favorite above these book. The book which i like and read the most the "The Holy Quran". it is in arabic language. The Holy Quran has revealed to to last Majestic Prophet MUHAMMAD (Peace Be Upon Him).
The Holy Quran is the islamic Book , Just like Bible to Charitian and old testimonial to the jews. The Holy Quran is believed to be the last Book revealed by Almighty ALLAH. it explained in very simple language and is understood as the simple code of life. it does not describe only the worldly affair but also discuss the matter hereafter. This is the only Book which is recited the most without knowing its meaning. The Holy Quran explains everything in the very effective way.Everyone can get guidance according to the aptitude. Most the Book have been read once or twice but this Holy Quran have been read many times by me since my childhood and every time i read the Holy Quran , it gives me new sort of energy.
in conclusion , i would recommend to have a look on it once then you will never be live without reading it, because it revealed by Almighty ALLAH not for just muslims but also for whole mankind and so that everyone can have perfect guidaness.