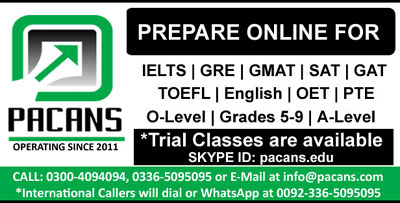 Driving licences are indispensable to save life of drivers and the pedestrians along the roads. Licences are not actually the permit of saving life but it shows the adroitness in driving and erudite knowledge of traffic rules and regulations. Most of the people argue that old age drivers are the senior citizens and they inclined to follow more rules and obedient such as wearing seat belt, regulating traffic signals and rules. But on the other hand old age people reapply for licence because their tenuous abilities of hearing seeing and reacting.
There are much tenable evidences that suggest that old age drivers should reapply for driving licence. Firstly, old age people are fragile physically and they are vulnerable to sever injury during accidents and more likely die of that injury. Secondly, some old age people are afflicted in weak senses such as vision and hearing and due to impaired vision they likely to cause accidents while driving at night and they violate the traffic rules which could be harmful for the life of pedestrians and their own life as well.
In conclusion, the old age people are affected by weak senses which could kill someone and injure someone while driving. Therefore, they should reapply for driving licence to reduce the chances of road accidents.