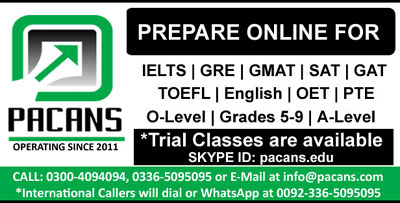 I strongly agree that Animals also have emotions and feel equal pain as humans. We should stop all pharmaceutical companies from doing trials on innocent animals.Using modern technology,pharmaceutical companies could be used alternative methods for testing.Animals play a vital role in our life.there are many benefits of animals.Due to modern technology the number of ways on how animals helps humans has increased.
Firstly,I would like to say that animal provides milk. Milk is one of protein rich diets. It is highly recommended as it can be easily digested by people of any age group. Animal hair has a great demand. The hair from goat and sheep is used for making woolen clothing, shawls and blankets.Animals are used to extract useful medicinal molecules.Animals are a great source of leather. This leather is used for making foot wear, belts, wallets bags, furniture etc.
Secondly,Animals contribute a lot to the economy of the nation. There are a lot of industries which are animal based. Some of them include diary, horse (races), meat for food etc.
Thirdly, Animals like horses, mice are used for production of essential medicines. Horses are used to produce snake anti-venom which can rescue life of human when there is snake bite.
In horses, snake poison is injected into horses. The body of horse produce anti-venom which can counter the snake poison. After few days of injection, the horse blood is collected for isolation of anti-venom.
Animal experiments are unkind and because animals feel a lot of pain.In addition, they feel that many tests are not really important, and in fact animals are not only used to test new medicines but also new cosmetics, which could be tested on humans instead. Another issue is that sometimes an experiment on animals gives us the wrong result because animals' bodies are not exactly the same as our own.
Nevertheless,according to my opinion,this practice should be abolished and testing on animals should not be continued. Although it may improve the lives of humans but it is not fair that animals should suffer in order to achieve this.