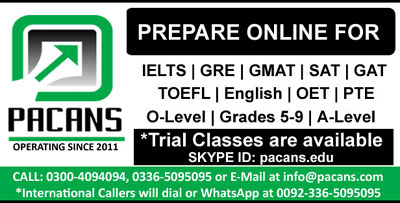 It is true that There is an age after which one's efficiency decrease.I totally disagree with the idea of old people should leave their position for the upcoming generation. While it is true that the energy level and fresh ideas of youth can rejuvenate a company, the steady hand of experience can still best guide a company in most cases.
Firstly, I would like to say that Employees are the back bone of any organization and they are the machine which materialize every plan and the force which help an organization climb the ladder for success.the Recognizing of skills and abilities of employees can inject some serious value addition into productivity and creativity in any filed of work.The old people with years of work experience have a better understanding and grasp of the nature of work. This becomes the main reason for them to build a positive work environment, which allows others to learn from them.
Secondly,I would like to say that experience people are always easier to recruit, and it is also easy for them to adjust to a working culture, as compared to younger, fresher employees. Most human resource departments give preference to older employees, as the cost and time for training them is comparatively lower. Additionally, these individuals also bring in their expertise to the organization.
thirdly, The experience people are very committed.However, experience teaches employees, that without commitment, no career can ever be made.
Nevertheless,this is fact that younger people are very innovative and can do work with vigor and zest except older but according to my opinion,Experienced employees, not old employees, have a fair idea of work pressures, work cultures, and work ethics. Since they have been there and done that, working comes easier for them than the others. Their years of achievements, failures, trained judgment, and mature sense of responsibility can prove to be extremely advantageous to the given company. This helps in making the work streamlined, and reduces the effort of training.