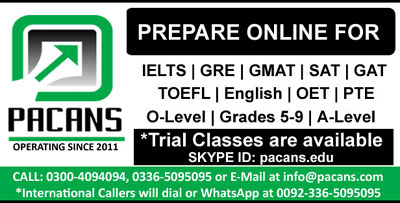 Well! Firstly foreign language courses are those courses which are other than the national language.
According to my opinion foreign language courses must be required for students to take and learn foreign language course for their own benefits. Because students must have knowledge about their own country as well as other countries which are in their surrounding of their own country. It will help them to share their knowledge with foreign students and also learn from their knowledge and experience. Also read and learn about international affairs.
On the other hand some people says that foreign language courses not required or compulsory for their national students. They says it is better to learn their own national language other than the foreign language.
But again in my opinion student s must require to take a foreign language course. It will help them to explore the world and learn from it.