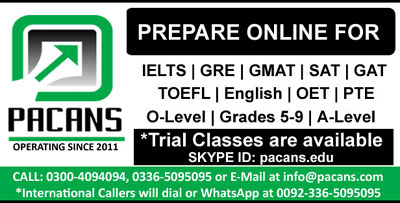 Few people agreed with evoking competition fascination among children would lead successful adults. Conversely, some claims that children who are more co-operative whould have bright future. In my assertion, the inclination of both perspectives among young children is more crucial to have ingenious adults in future.
Children who are motivated to compete their batch mates develop insight of superiority among themselves. They strart to have sense of uniqueness and have above average intellectual level. Similarly, during support if they compete against team their fitness level could be analyzed.
The co-operative attitudes with peers is also key factor in developing healthy social relationships with others. Co-operative attitude build sense of leadership and care. It enhance copying ways and effective interpersonal relationships.
Both elements are discussed in depth which proves both are important in an adult success and prosperity.I also admit with this combination statement.