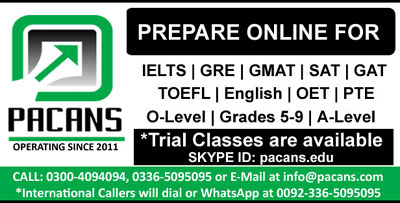 The trend "Gap year" off after incessantly getting formal education over fourteen years for young adults a way of refreshing mind. Having a year break before commencing university studies has myriad pros and cons. Both advantages and disadvantages are discussed below in depth.
In countries where students are encouraged to have rest for a year to travel or work could get knowledge and experience which is germane to their further field. For instance, some students in this free time start to do volunteer work or internship to get primitive knowledge and awaerenees about the scope of field in which they are about to take part. After that they would be more confident in selection of future career. The another positive side traveling is good source of learning something more better. It enhances self confidence, develops interpersonal relationships and copying ways while having life challanges.
On the negative side once a person specially male adults get distance from studies for longer duration has difficulty to come on track again. They become pensive abput business side. They miss the university life.
In conclusion, there are both positve and negative aspects for the year gap perspective. But in my assertion I would say having rest for year and after broaden the mind from societal norms and values would be more better for further academics and future career.