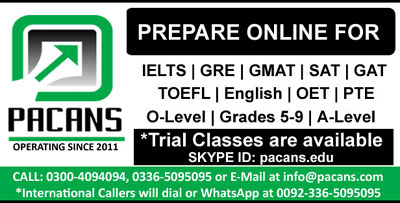 The word "Celebrities" is basically adapted from word celebrated, and it points to a person who is famous for his abilities, character, or profession. In our country we count singers, actors, cricketers, politicians, and peoples, who have around hundreds of thousands of followers on Instagram or viewers on YouTube as celebrities.
Recently researchers have found that Marketing department plays an important role in success of an Organization. So whether the company is good enough or not whether product is according to standards or not. If it's marketing department is good at its job, NO WORRIES.
So, nowadays, companies or organizations who want to increase their costumers' tariff are featuring these celebrities into their advertisements. There companies make those celebrities their brand ambassadors for particular brand and gift the chain of products. In return they put them in front of camera and make them say those influencing equivocal motivating words which may make costumers prefer that brand. As due to those equivocal words they can't be blamed whether that brand is good or not, safe or not (with health issues).
This thing actually works, because most of the people see those celebrities as role model, as epitome. And believe what they're saying and they actually rely on their opinions. Sometimes those opinions are worth it and sometimes they aren't. And in that situation those celebrities can't be blamed. Because they just gave an opinion.
The statement seems to talk about reliability of their opinion. Of course those opinions aren't reliable but I think before going to any decision we should at least consider those opinion. And after that make an assessment whether they are worth it or not.