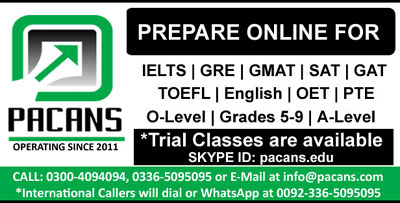 Word "Family" is belongs to a group of people who live together and have blood relationships,moreover it is the blessing of Allah that we are living with our family in addition to this strong bonding with each other we share pains and happiness and stand by side in good and bad times.I believe that government should adopt a policy for family planning so that massive increase in the population would be slightly slow down with the time.
Firstly,some people believe that everyone has the freedom of its own family planning and no one is allowed to interfere in this personal life matters, moreover in the past decade there are nearly 10 to 12 kids were born in each family,but with the time a gradual decrease in the numbers of kids due to financial,health,and many other crises.
Secondly,according to some researchers a number of kids are minimum 2 and maximum 4,For instance in the past few years chinese government strictly ban the families not to have more than 2 kids,but few months back they faced a gradual decrease in the population and decided to lift off the ban.
Moreover,government is the institution which is responsible to control all the matters in every country and population is also a big problems in asian countries For instance china,india,pakistan has huge population but some of them are facing drawbacks,economical crises,deficit budget, and by taking help from financial institutions like IMF.
furthermore government should adopt a policy which is in the favor of our country and also for our beloved citizens, because if the citizens are happy than the institutions will be more stronger and it is our responsibility as a citizen to corporate with the government in copping with the ongoing population crises,moreover we have to realize that a family should consist of 4 to 5 members In addition to,by spreading awareness among citizens we would accomplish with this situation.