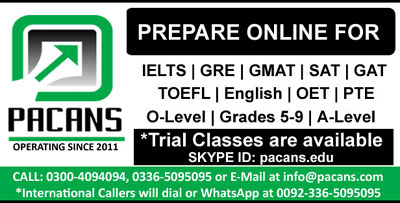 The first point I would like to make is that cultural values are essential for the people. They give high regards to their cultural values and don't even think to violate them. These values are taught to children by their parents and it is engraved into their minds permanently.
The reasons to left their own country and move to another country are, for working and for getting nationality etc. when they are abroad and the cultural change which they have to face there could be sometimes unacceptable but they have got to accept them because they have to follow another country rules. Which ultimately effect on their cultural lives. To illustrate, in some Western countries, they are putting a ban on Muslims women wearing scarf especially in public places and if someone refuses to do so will have to pay fine. Furthermore, in Asian countries shake hand between man and woman are not regarded appropriate and it should be considered against the cultural values, whereas, in western countries, it is a normal practice.
On the contrary, there are few upsides to living other (western) countries. You learn so many good etiquettes. Such as women and men should be given equals rights, when they are pursuing their studies and doing their job, nonetheless, in Asian countries, women face discrimination. In western countries, people are very organized and showing tolerance to other persons. They have the aim to give back to society, community and even their country by any means.
To conclude, it should be considered to go abroad is beneficial for the people of our country. So many good traits they could learn by foreigners and make them to their routine practice. However, they should not forget the cultural values of their own culture and should stay intact with them too.