Essays Categories
Paragraph on should students be able to grade their students?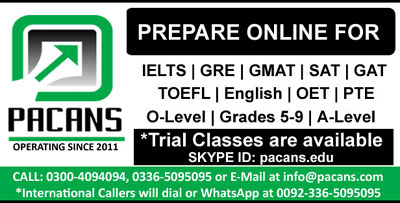 Yes, students should definitely be able to grade the teachers because this helps to better understand the perspective of students and how much the teacher is able to deliver. For an institution the feedback about teachers is very important because they want they want their to excel in the exams and become pride for their institution. It also minimizes the unfair treatment of teachers with the students because at the end of the day all their actions are going to be reported.
Review this Essay
You must be Logged In to post an Review.
Not a member yet? Sign Up Now »