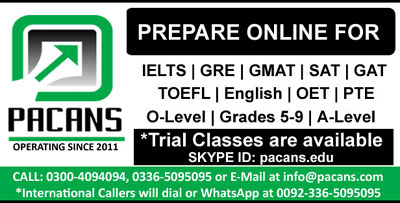 We are living in modern era, its also called techonological time period. The numbers of techonological devices are available in present time for youngers as well as for adults. The usage of electronic devices made our lives easy, but on the other hand the usage of cell phone has significantly negative impact on elementary and high school students.
No doubt, there are many benefits of the cell phone e.g. If students are at school and get late due to some incident on that moment they are capable to inform their parents through calling by cell phone.
There are innumerable disadvantages for students who allowed to have cell phones in elementary and high school. At this level they only need to emphasize on studies. Cell phone is a way to divert students attention from studies. Students who has cell phone in elementary and high school are start to waste their time. They browse all the time or play games on it. Cell phone is also not good for their health. It great impacts on students eye side and destroy their sleeping habits.
In comparison those students who are not allowed to have cell phone at school and college well in my assertion get high score in their academics level. So, it is unanimously agreed even from educated people that students should not have cell phone at secondary level. So that, they only have focus on their studies.