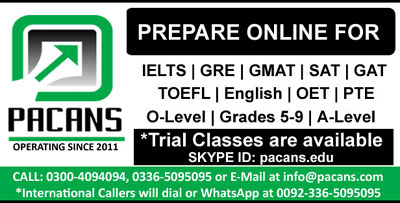 Developed countries give the financial aid to the third world for improves their financial situation and overcome the poverty, but unfortunately their poverty do not come to end or reduce in fact it is going upward gradually. There is couple of reasons, first one is corruption and other is not appropriate economical polices. I agree with this statement developed countries also prepare anti- corruption program and also prepare the set of economic policies.
Corruption is most common factor of every third level of country. The top level management of state is involve in this error dignity. They receive the financial aid from the developed countries and deposit in their bank accounts rather than spend on the facilitation of public. And general public does not take actions against them and situations remain unchanged.
Other reason is economic policies, generally economic policy base on two aspects one is monetary and other is fiscal, fiscal based on taxation and budget and monetary is based on money flow. government does not make the proper plan for taxation system and budget, when government does not make the good plan of taxation so it impacts on the budget because at the beginning of new financial year government have not specific amount of revenue to spend on public in form of subsidies, on the other hand they also do not focus to get rid out economy of country from the inflation system, when price of commodities high and even per capita income is not much to purchase the basic necessities of life.
At the end I want to say that government of state should be focus to control the corruption and make the good fiscal and monetary policies, because when government will focus on both aspects so the inflation will come down and ultimately poverty will come to end.