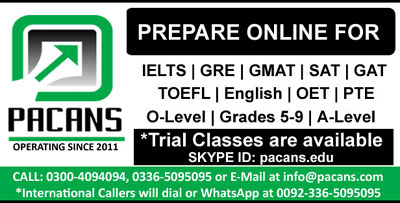 Internet plays a vital role in our life.Internet provides us a lot of information related to every field of life.this is true that internet has made information so handy perhaps internet has many advantages in our life but at the same time, its spoiling our children with all the adult content.I would like to demonstrate both sides of the matter.
Firstly,internet is a cheaper source of information.Internet has become an inevitable part of human life. It plays a very important role in our society. Internet has been perceived to be of several dimensions to its users. It is a medium of communication between remote users, a mechanism to share information, a means of publishing information globally and a near-exhaustive repository of information.
Secondly,Internet is actually a sea of information. Anything and everything is accessible with the help of internet. It has many advantages like e-commerce, internet banking, railway ticket booking, online examination and so on.
similarly internet has disadvantages too. It opens a door to cyber crimes. People become lazy sitting too long in-front of computers. Addiction to internet is another drawback. Children spends a lot of time on internet and play games that's why the prevalence of obesity is increasing in adults.there are many problems which could be raised like eye side weakness.
the information on internet is not reliable on different websites if you have no idea about websites, Another important thing to say is don't use to see the explicit content because it can endanger our concentration in our subjects.The internet, however, can be harmful to children and adults in quite a few ways. Online predators are always out preying on children who will willing give away their personal information. Children may also "stumble" across sites that are inappropriate for them. Some problems for adults that are caused by the internet are pornography, lack of real-life relationships, laziness, and gambling.
Nevertheless,This is fact that internet is huge source of information and play a important role in our life. Its in our hand how we use internet, productive way or destructive way.