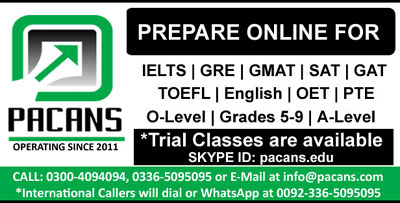 Zoo is place where animals and birds lives with more attention and care, play a entertainer role for the people.zoos are very important for the animals because they protect and preserve a number of endanger species of animals and birds.Animals and birds are very important for us and we all marvel at this creation of God.I Strongly agree that Zoos are sometimes seen as necessary but not poor alternatives to a natural environment.Zoos provides information and educate the people about animals and birds.there are few advantages and disadvantages of zoos and i would like to discuss both sides of the matter.
firstly,Children and adults can see animals and birds which can't lives with their terrain like loin and elephant.Students and children's living in big cities and towns are not every familiar with the animal world. They don't have the opportunity to look at the different types of birds and animals abundant in nature. Therefore, the zoos increase their knowledge and inspire them to know more about the animal kingdom.
Secondly,animals have good conditions for the existence because they always have a food and water.thirdly,they are saved from hunters and other animals.
On the other hand, zoos have disadvantages. Firstly, animals can't follow your instincts. They can't hunt. Secondly,animals depend on people. Third, animals which lives in zoos never will be free, because they are lost their instincts and may die from this.
Nevertheless,All things considered, that the life of animals in the zoos has sufficient advantages and disadvantages aspects. This depends from the conditions zoos and animal species. According to my opinion zoos are helping save the lives of animals in modern world.