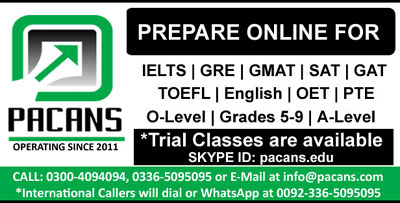 Education is the fundamental right of a child provided by a state. Schooling is the way to educate the children in a society. In different countries certain trends are exercising for a student admission in the school. Some people believe that schools should categorize into different groups according to the pupil interests. Pupil of similar interests should go at the same school. Because they want to emphasize same kind of tasks. They will be able to explore their abilities in the right direction. The institutes specialized for specific fields may provide students the precise educational and research base recreational facilities because they would be addressing the groups of students having common interests.
On the hand many people strongly oppose that opinion. According to them this decision will limit the students to achieve their career goals. Students should have the liberty to get admission according to their own consent. Already there are many factors considered by the students as hurdles to get admission in school. For instance some students don't like to admission in a school situated far away from their residence or pupil themselves categorized the schools in different rankings for the admission.
The slogan of "education for all" reflects the education is for all at all places. There should be no barrier which create any distance for a student to get his/her career achievement. It should be only up to the students that where they want to get admission, what they want to gain in their educational process and what is the criteria by which they categorized the educational institutes.