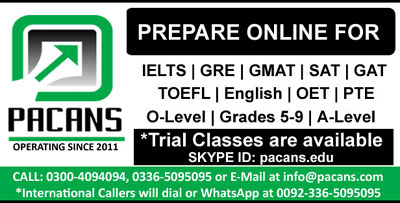 Nowadays children's are more competent as well as their ability of thinking and their ideas are improving as the globe is moving towards technology. A decision about different things and matters related to our life is the most important thing. I completely agree that we should not give rights to children's to take their decisions.
Firstly, Decisions related to several matters affects them in several ways. Children's are innocents and that time they don't know how their taking decision's ruined them. Last days in Karachi, A cute girl of 12 years old died due to the breakage of train ride in a theme park. Her father tries to stops her many times but she don't listen him and decided to go for a ride as a result she lost her life in this bad incident. Allowing children's to take their decisions also affect badly to a society. They just prefer their own Wishes, no one is more important for them. Given example clearly illustrates the disadvantage to take their decisions by their own.
On the other side, some people argue that we should give rights to children's to take their decisions. Taking decisions by their own is the well method of grooming and to handle the difficult situation when no beloved one is present around them. It should also help them a lot to live alone in foreign countries when they go for higher studies. In this world, everyone has a variety of choice related to food, clothes and entrainment. Giving free hand to children keeps their mind fresh and healthy.
To sum up, We should take care of our children's. Their mind level is not working as compared to their parents. We should also prefer to their choice but in a limited way so that their no compromising on their well grooming.