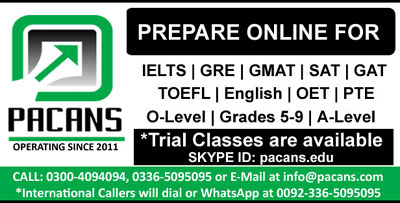 Water is necessary for everyone to live alive in this globe and it also used for several other purposes. Some people thought that they have right to use as much water as they want. Whilst other believes that Government should tightly control the use of water. I completely agree that Government should make some strategy about using and saving the water.
Firstly, in the last few years, Many Countries facing the problem of water shortage. No one thinks about this major problem, why this happens? Few Months ago, American Researcher published his report regarding shortage of water in which he described that due to change in weather conditions glaciers melt rapidly and many underdeveloped countries don't have enough resources to save the water such as shortage of dams. Secondly, several factories threw trash and garbage into the sea and canals. As a result, Toxin chemical mixed into water which is harmful for humans as well as sea creatures. We have seen that people waste a lot of water daily they don't care about the shortage of water. It's the moral duty of government to control the wastage of water and make some plans to save water as a future perspective.
On the other hand, Some People don't think according to future perspective. They use a lot of water for several extra activities and daily waste a lot of water. Many examples are present, to washes car and bikes people waste 20 liter tank full of water. Every time, to take the shower they run the motor for fresh water. They claimed that water is a natural blessing and they pay the bill to use the Government water. So it is the Government responsibility to save the water and provide freshwater to their citizens according to their requirement.
To Sum up, many developed countries tightly control the water resources to make dams and recycle used water again and again. Citizens should also play their role for planting trees and use less water in their houses.