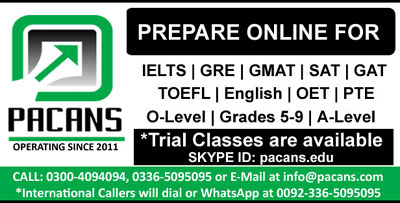 In the recent years, transportation system is not only getting importance but also getting a rapid rate. Owing to this reason, Government is also trying to improve transportation system through mega projects on railways lines and Public transport. I am skeptical of the idea that Government should spend money on Railway lines rather than public transport.
Firstly, Spending money on public transport cause various issues like traffic jam, air pollution, noise. For Example, when large number of vehicles on roads at morning time, we can see that everywhere is traffic jam. People don't want to wait for a second, everyone is blowing horn. Due to this noise problems create. Due to heavy smoke of vehicles, Environment is also damage badly which causes serious infections. Nowadays, Mostly people travel through public transport form one city to another city. Fare of these public transports increasingly day by day due to heavy fuel consumption.
On the other hand, spending money on constructing new railway lines between cities is beneficial for all of us. First of all, we covers the hundreds and thousands miles distance in a few hours by introducing fast speedo trains. Secondly, we don't face the problems like traffic jam, Environmental pollution as well as money save when hundreds of people travel through the trains at the same time. We should pay heed attention to improve old railway system as well as constructing new railway lines. Infrastructure plays a vital role for the rapid growth of country.
To Sum up, Government should spend money on railway projects so that we keep our environment clean as well as we save our time. As all we know that time is money.