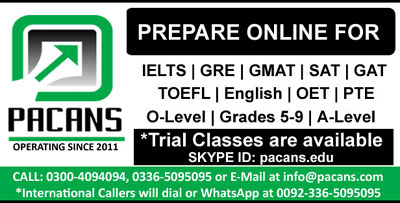 Nowadays, few people view advertisement as a successful tool for encouraging buyers to buy any object or item. Whilst others argue that advertisement is not much attentive for them now as this activity became very ordinary. This essay agrees that advertisement let an individual know what a desired brand or a company is currently offering as well as whether he/she can avail discount or not. Hence, this essay will discuss both points of view.
Currently, advertisement is playing a notable role in buying behavior of people. Therefore, now these commercials expanded their path, and become popular among myriads of people. In commercials, companies or brands do promote their recently developed products, offer innumerable coupons and discounts on existing or new products. For instance, there are countless pages of brands on Facebook, and people do like them. Hence, they can get a lot of up to dates related to brands. To illustrate, a week ago I got a notification via facebook that beechtree, an eminent brand, is offering a flat 50 percent discount on summer collection. After getting awareness, I ordered a dress, which I couldn't ever buy without being noticed.
On the other hand, few people disagree with the first view, and believe that commercials aren't much important for them now, as these do just waste the precious time of people. For everyone, in this busiest economy, each second is vital;therefore, they don't have enough time to watch advertisement. For that reason, they do think advertisements as a common practice and don't give attention to them. Despite this fact, who trusts that it wastes his time, but until he doesn't get the awareness of any new product, which could only be possible via commercials, he would not get the edge of buying. For instance, my friend, who always considers commercial as a misspend of time, bought a samsung phone for dollars 5500, from a super mart, as super marts also sell these electronic items. After few days, he came to know that the samsung's own company is selling it for dollar 5300. Thus, if he searched for it before buying via advertisement, he could save 200 dollars.
To encapsulate, people should give importance to advertisement because they would get an indispensable perks of it, which they would not avail without being perceived. As well as, advertisers should make those kind of commercials, which persuades people to take interest in it, instead of taking it as time wastage.