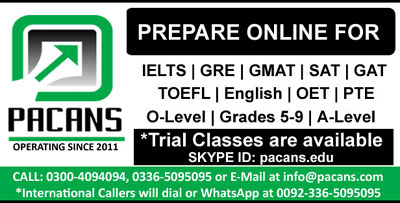 Nowadays, with the great revolution in technology experts have developed a variety of applications to overcome the obstacles like language barriers. So, people are very much involved in usage of these easily available online apps for translating languages. However, these apps render various potential positives like smooth communication and educational assistance with a native speaker; whereas demotivates people to learn new languages.
To begin with the advantages, online translation apps facilitates a person to overcome the issue of having a smooth communication in another country. Likewise, many people have to travel a lot for the sake of their business or tourism. Since they do not have much time to learn different languages in a very short period, they can rely on these apps and can communicate with more and more ease than ever. For example, my friend went on a Europe tour groups of people from different countries, these apps really helped her to speak with fellow friend's in a very smooth way.
Furthermore, language translation apps help a student to get educational learning experience around the globe from any of the famous teachers. Students can easily access to different learning material and retain as much as knowledge from different educational websites. As they do not have much time to first learn a different language and then take lectures, they can ease their way of fast learning by these apps. For instance, the research study found that many history students were using these apps to learn about different topics related to ancient emperors of various continents.
Nevertheless, language translator also demotivates a person in regard of learning new languages. Moreover, a person tends to rely so much on these apps; which made them lazy and do not feel the importance and value of being a bilingual, such as
In conclusion, although language translation applications have refrain a person from learning new languages, but it also renders some significant advantages like convenience in communication and educational learning experience. In my opinion, in this fast and busy world these apps have helped a lot towards better understanding of different languages; therefore, the advantages can clearly outshine the disadvantages.