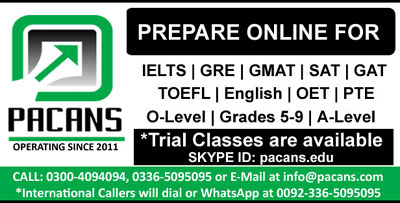 The purpose of education is an all round development of children and schools should cater for it. Pupils of similar interests should be given admissions in schools is might be a worthy opinion some how but the opinion that schools should be open to all children with varied interests is more worthy.
When students of similar interests are given admission in the school they will become a homogeneous mass and the environment will be more competitive. The outcome will be more excellent in one particular interests. It will add an ease for the teachers as well to conduct the training and counseling of all pupils of similar interests. Teacher can pay more attention in one direction and emphasis.
On the other hand if pupils of different interests will be gathered in school, they will learn to listen different ideas and topics. They will ultimately learn to respect others opinions and to appreciate different interests. They will have time to share their interests and ideas with others.
In my opinion school should be opened for pupils of varied interests as it will make students more socialize and manner able along with education in comparison of schools having pupils with same interests.