Essays Categories
some people believe that only pupils of similar interests should be open to all children with varied interest.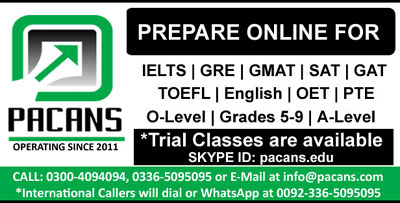 students take admission in a school to acquire skills and knowledge school acts as a resourse house for providing educatioin and information to the childrens. every person in this world has a different way of thinking and perceiving the world some people believe that school should only give admission to the students with similar interest but i think otherwise i contemplate that it is incessat for the schools to provide admission to students with varied interest many people who normally associate cooking ,fashion designing to girls and economics to boys
in conclusion i think school should open for all children with varied interest. while same specific institutes has only for similar interest students
Review this Essay
You must be Logged In to post an Review.
Not a member yet? Sign Up Now »