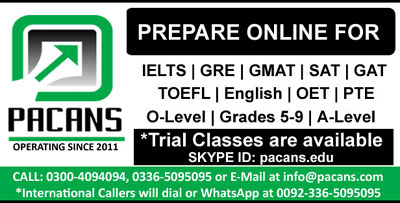 Modern technology is one of the pivotal factors in the progress of men in any field of life and making things easier to be done in no time. There are several different advantages of modern technology but at the same time, it has some drawbacks too. As for my opinion, we should consider both aspects of the modern technology in order to draw a conclusion.
I would like to make the first point is that modern technology has been helping men in the field of medical sciences. the number of diseases can easily be identified by using the modern machine which is made on the base of modern technology. For instance, Cancer is the fatal disease and it has been taken out the life of many individuals for many years but after the technological advancement in the medical sciences, cancer can easily be identified from the human body. The modern technology cannot be the limit at this point but cancer can be cured able with the help of modern technology.
However, some of the corns of modern technologies are as follow, this day and age, most of the children are solely dependent on technological advancements such as gadgets etc. by using the computer they can easily make the calculation and no need to put efforts to use their own brain in order to make the calculation. Subsequently, it leads children dependent own technology rather explore their own abilities to make a difference.
In continuation the above point, gadgets make human engaged using them all the time and they don't even take some time out to spend with their family and friend. By this way, they cannot socialize with other people and eventually they fail in the real life.
In the conclusion, after discussing both point of view about modern technology it can be said that advancement in technology has been playing an important role in human life for last ten to fifteen years but we need to overcome the social issues created by technology.