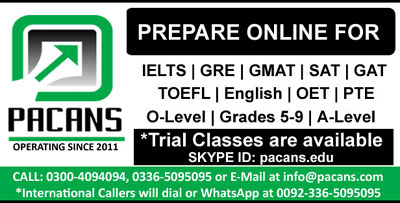 When someone performs an action for the benefit of other members living in his community is termed as community services. These services are of many ilk's such as helping blind in crossing the road, old homes for elder people, socializing animals at animal shelter, being a tutor, being a museum docent, as an instructor for tourists, habitat for humanity. All must have a sense of these services.
Ostensibly, Americans are friendly even so they are always found busy in their affairs. They have no concern with others. They just do work for themselves furthermore to raise their family. Americans should have a potential to perform community services. All people must have a sense of this. Mostly Americans have built old age homes for their grand-parents. They admit them and left them there for a larger period of time.
Besides, they have their own luxurious houses. In their leisure time they go for a picnic with their family or even other Americans do not go with their family rather they go for a club may be with friends or not. Other members of a community who have a poor living-style would feel deprived. In a society different species go through different circumstances in life. It is our first duty as a human being to help them whether it is an animal, plant or human being. For this Americans must take coaching classes of community service. This would create a sense of brotherhood and altruism in them.
In the end, I must say that in order to have a pleasant atmosphere all Americans must develop a sense of community service. And after this they should go to their grand-parents to look after them. They should also take care of the other creatures for instance, animals and plants surrounding them.