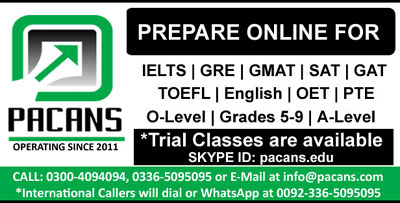 Dear Mr. Adam,
I am writing to you regarding my recent experience at Heathrow Airport. This Monday, my flight (PK705) reached late afternoon.
Upon my arrival, I couldn't find my baggage in luggage area. In search of it, I wandered around the airport, but couldn't find anywhere. As, I was helplessly sitting on one corner, a young porter (his first name Micheal) approached me and enquired that if he can help me with anything. I explained my situation to him, for which he immediately engaged his colleagues in finding my bags. Despite that his shift was over, he went out of the way in locating my bag. With all his effort, my baggage was found quickly.
This selfless act has immensely moved me, I would suggest that airport management must recognize this employee with some souvenir. In addition to this, I also pledge $1000 to this wonderful person for his help.
I'm sure you will agree with my suggestion.
Kind regards,
Usama