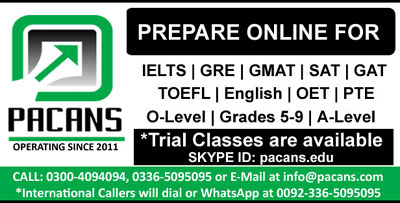 Dear Adam,
Thanks for the classic book, great to receive book-thrillers from you, as always! I'm so glad to hear that you bought a new house – a life milestone achieved!
Karen and I would love to visit you guys this summer as kids will be on school holidays. So, how is the new neighborhood? I remember, how often we use to go downtown just for fish hoagies.Being very far from downtown is always a hassle, you made the right choice in that aspect. How big is the atrium? The natural light always add a unique calmness in house.
I also wanted to write you if you need any help with moving. I had worked with a shipping company that might be helpful for you in moving. They are very competent in their work and handle fragile items very cautiously. Moreover, in my experience I had found them very reasonable in price in comparison to other vendors. With this letter, i had attaced their contact details.
Do write me when you get this!
Love,
Usama