Essays Categories
IELTS Speaking Part 2 Sample Answer: Describe a goal you achieved.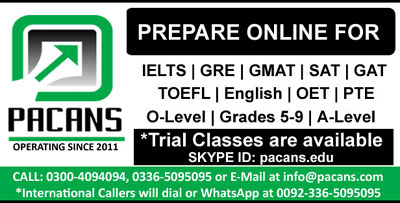 In 2015, I launched a website and the name of the website was www.cafels.com . I gave myself a 5-year goal. The goal was that I would be having 10,000+ visitors on my website. At first, it seemed something not doable, but with the proper strategy I started believing that I would accomplish my journey. Though I had to face a lot of hurdles, it was not as hard as people had made me believe it would be. As far as I remember, my server crashed 4 times because it was not able to handle the number of visitors who were coming on my website. I think it was a Friday when I achieved my goal, and I have been able to have this many people on my website since then.
Review this Essay
You must be Logged In to post an Review.
Not a member yet? Sign Up Now »