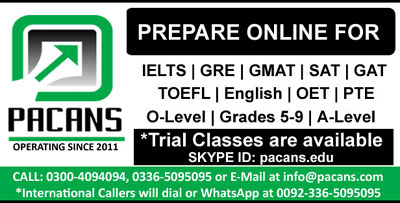 It is argued that most of the important things are easily available and no need to purchase. In my opinion, a man's in his life cannot survive without happiness and it can't be brought anything.
Firstly, human's life contains vital things. Happiness is the most indispensable item and it has one good quality that doesn't need to purchase it. Moreover, happiness is existed as in several ways such as health, blessing of parents and family and nature etc. it is also fact that anything can be bought but only pleasure of life couldn't purchase it. For instance, according to the world survey, poor countries have not enough money to survive their life than the developed countries.
Secondly, it is not necessary that happiness can gain only from inner satisfaction. It also attain through blessing of family, health and nature. Everyone knows that family is the vital role to man's life and this blessing comes without any payment. Similarly, health is also significant item which don't receive any charges. If a man suffers cancer disease, he has a lot of money but he can't purchase health from this money. However, a human's life demands a lot of things but if they have God gifted items, they don't need to so much money because life can be survive without having money and buy everything.
So I conclude that life can easily survive without money because in this world, not necessary to buy everything. Although, these stuffs having importance for life survival.