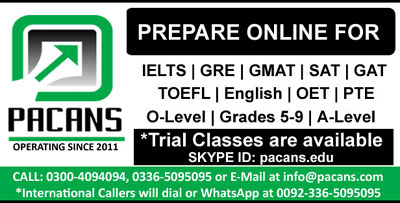 It is stated that various style of music can be found around the world, traditional and international music, both are famous nowadays, but I think that traditional music should be more valued than the modern music.
Music can be used for learning language, which the people have started from their early ages. Parents and teachers are first singers of their children, and they taught songs of them, and that is the one activity of their enjoyment. Children delight with the singing of others, and they act in a group with other participants, and this thing would be enhanced their personality how they can live in the society with connected various people. Later in life, people's musical preferences develop, and we come to see our favorite songs as part of our lives.
Every country has two types of music, and people have their own choice that in which they like to listen. In modern age, youth of the nation want to hear pop music because they think that lyrics of modern music more fascination than the traditional music. International music is often catchy and fun, it is essentially a commercial product that is marketed and sold by business people. Thus, this the fact that international music may be relax for some time but it cannot be give nay fruitful activity.
Furthermore, traditional music based upon culture and custom, and it gives a lot of information about our tradition. Through this music, everyone can know about their society's history. For instance, national songs tell us scarifies of our national heroes, and also tell us difficulty and hurdles which they were faced in that time. Similarly, some songs describe the history of sovereign. Although, mostly youth likes the modern songs but classical music listen more than the international music.
To sum up, people have their own choices to listen music. But tradition songs give various information about culture rather than international, that's why it creates it on preferences.