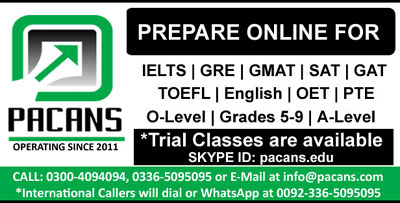 Peace and conflict is two main situations which exist in every human and also occur in state. Peace means stability, happiness and justice. While conflict means different in perceptions of persons on single issue. A country which is well stable in his economic conditions, social conditions and have good relations with neighbor countries and all other countries so it means that particular country fall in peace full condition while on the other hand such country in which economically and socially disturbance and they have not good foreign relationship with other countries so it means that specific country fall in the conflict situation. If any under developed country want to become the developed country so it is necessary for his govern authorize bodies to bring sustainability in state affairs, because due to sustainability they would become peaceful nation. So they would able to follow the footprint of the developed countries.
There is some ways to get rid out from conflicts and moved to peace. If any conflict arises so against it some powers dedicated which is use to overcome on the conflict and control the disturbance. If we talk about any firm of Human Resource department, so they responsible to solve the conflicts and bring peace in firm affairs. For it they use different type of powers. For instance sometimes employees perform well but they do not receive any benefit against their jobs so they become unsatisfied from their jobs, and conflict arises so management use reward power for compensating them and retain them with company goals, on the other hand if any one involve in disobedience of law and regulations so top level management use punish power to solve the conflict. So there is number of conflicts and also available number of powers to solve the conflicts. But If we want peace we should develop sustainability and justice in firm and these couple of factors will help to achieve peace.
If we want to develop peace in human life. We should concentrate to bring balance in individual life, we should streamline our daily operations, so that we have vivid picture of situation and we can solve personal conflicts. If we take the example of European nation so would able to know that in 20th century they were involved in number of conflicts. So they solved conflicts at that time and step forwarded toward sustainability, later on they brought sustainability with in the state and now they have become peaceful countries.
So I am concluding this essay that we start our journey from conflict and we reach at peace only when we bring sustainability and justice in our matters. If we want to achieve success as an individual person we should bring the peace in ourselves because in conflict we could not think properly anmd unable to solve the problems.