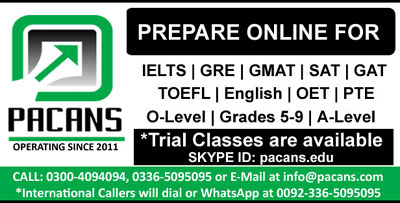 Field trips pay an extremely important role in developing student's confidence and creativity. Field trips allow new kids to create bonds and to form new friendships. We learn new things during the excursion; we open up and think more creatively. Without field trips children will miss out on one of the most important and vital period of their educational years.
There are several other ways to save money for example changing the menu in the cafeteria for lunch by replacing the rather expensive food with the cheaper kind. That way we can save plenty. Another way to save money is to hold a charity fair, that way we can earn money to fill in for the losses instead of cancelling the trips.
Field trips allow students to develop better visions of the world and also teach them a great deal about the outside. In one excursion that went to the Sydney aquarium In the opera house, I learnt a great deal about sea animals and aquatic life, I also got a chance to view various different marine creatures and I also had a lovely time with my friends and teachers.
Field trips help us make memories with our school mates, it is these memories that we will go ahead and remember, so its extremely important for us to continue on with these trips.