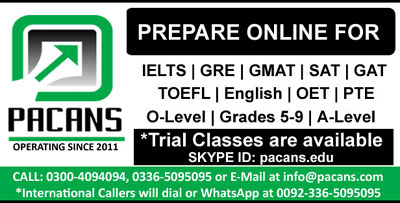 Poverty is the cause of most crimes, it primarily cause by lack of education and unemployment. Due to mentioned factors, people tend to do immoral activities to meet their basic needs.
I am agree with this statement. people who failed to get education or employment, they do not have any other option to meet their basic needs and they  forcefully do crimes e.g snatching, stealing and other criminal activities. It become a major problem of society which effect civilians.
Consequently, most of the people become afraid to outside at night. It often happens in urban areas. It is the responsibility of government, they should work to provide more employments and should make more strict rules for these types of violence. It will to reduce the crime rate.