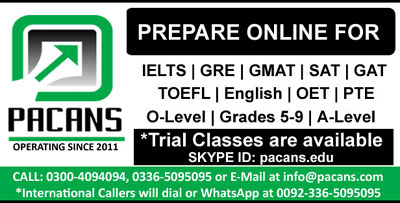 Nowadays, people are living busy life that they are not able to spare time for themselves. Tourism is a very good source of relaxing and taking a break from the routine life. It is often suggested that foreign tourists and visitors should be charged more amount against the entry fees and other charges of visiting cultural and heritage attractions as compared to local tourists. I partially agree to this statement and I will explain the reason of my opinion in this essay.
Foreign tourists should be charged more amount for visiting tourists destination so that the local country could generate more revenue. What is more, that generated revenue is used in the repair and maintenance of the tourist destination. Moreover, these revenue is used in providing fool proof security to the foreign visitors so that their country remain safe and sound for the foreigners. This will tend to persuade other visitors from foreign countries to visit that country. Consequently, the economy of that country goes up.
On the other hand, foreign visitors should not be unreasonably charged as this leaves a negative impact on them. Although the amount should be more than that of paid by the local tourists, it should not exceed the reasonable limit. In this way, foreign tourists can feel that they are being looted because they are not in their native country. This is not good for the country because it will tend other foreign tourists refrain from visiting that country due to over charging.
To sum up, it is often suggested that the amount charged to foreign visitors should be more than that of charged to local visitors. In my opinion, the increase in prices for foreign tourists should be such reasonable that it does not offend the tourist and he walk away to their country having negative image about the country they just visited.