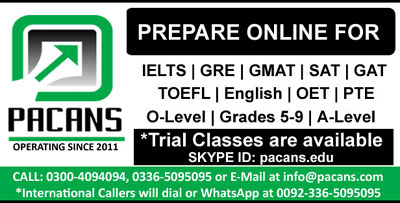 Culture represents the mind beliefs and life that one is living in his or her region. Many people are moving abroad either for their jobs or studies. Living abroad has some superior and inferior effects on our lives. I will discuss the positive outcomes of living abroad following by its negative impacts on our lives.
As we know, Most of the youngsters are heading towards western countries such as Canada, America and Australia. The people of foreign countries have their own standards of livings. They are highly committed to their work and live independently. Foreign culture depict the life styles of their people so most of the new comers get a opportunity to take positive influences from these countries. People can explore their religious believes and can think out of the box.
However, Foreign culture can keep someone away from following its own trends. Night clubs and massive use of alcoholic products are very common in westerns part of worlds and it effect the brain of new youngsters inferiorly. They become addicted of these bad trends. Most of the Muslim women are forced to work without wearing a scarf. Shaking hand with girls is very common and Muslim women feel uncomfortable when they work abroad.
In conclusion, I will say that learning something positive from the lives of other countries can be beneficial for someone. A person can adopt a positive trends in his / her life but beside this, It is always an individual responsibility to keep his/her culture alive because it represents community of a country.