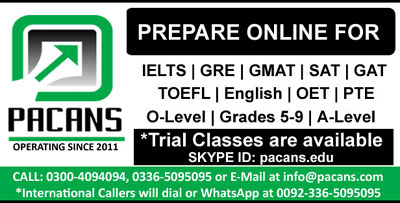 A brochure is an informational pamphlet or leaflet advertising an organization, business, event, product or service. Brochures are a great way to package information in a simple, eye-catching design to grab the attention of potential audience. Hometown refers to a town or city where one was born or grew up, also the place of one's principle residence for a long time.
My home town is an excellent combination of technology and nature. It is recognized for its myriad infrastructural facilities, recreational and educational institutes, historical monuments, natural beauty of trees and innovative gardens and its sociable and open-hearted people.
Each and every aspect of my home is extraordinary and incredible. It provides public with state of the art infrastructural facilities, wider clean and carpeted roads, modern transportation system and reticulated sewerage system, health care centers and hospitals, shopping malls and marts. Primary and high schools, colleges, universities and other educational and professional institutes are extensive sources of quality education and professional trainings.
There varied range of recreational places like public parks, play grounds for healthy activities. People are also entertained by cinema halls and theaters. Food is specialty of my hometown. Numerous sidewalk cafes, elegant restaurants lie throughout the city. Hotels and guests house are available round the clock providing massive collection of unbelievably delicious continental and Chinese dishes, fast food, desserts and beverages.
Its marvelous museum and historical buildings are masterpiece of ancient architecture enhancing beauty and gratitude of the city. People enjoy four seasons here. The moderate climate of my homeland is one of the most favorable attractions for emigrants. My home town is called the city of gardens. Cool and refreshing breezes blowing through trees and greenery of gardens are natural treasure of the city.
The city welcomes increasing number of people with varied backgrounds and cultures. They get settled down for rich chances of their business and education.
For all these exciting features, I call my hometown my dream city. The visit to my home town leaves tremendous and unforgettable memories in heart and souls of the visitors.